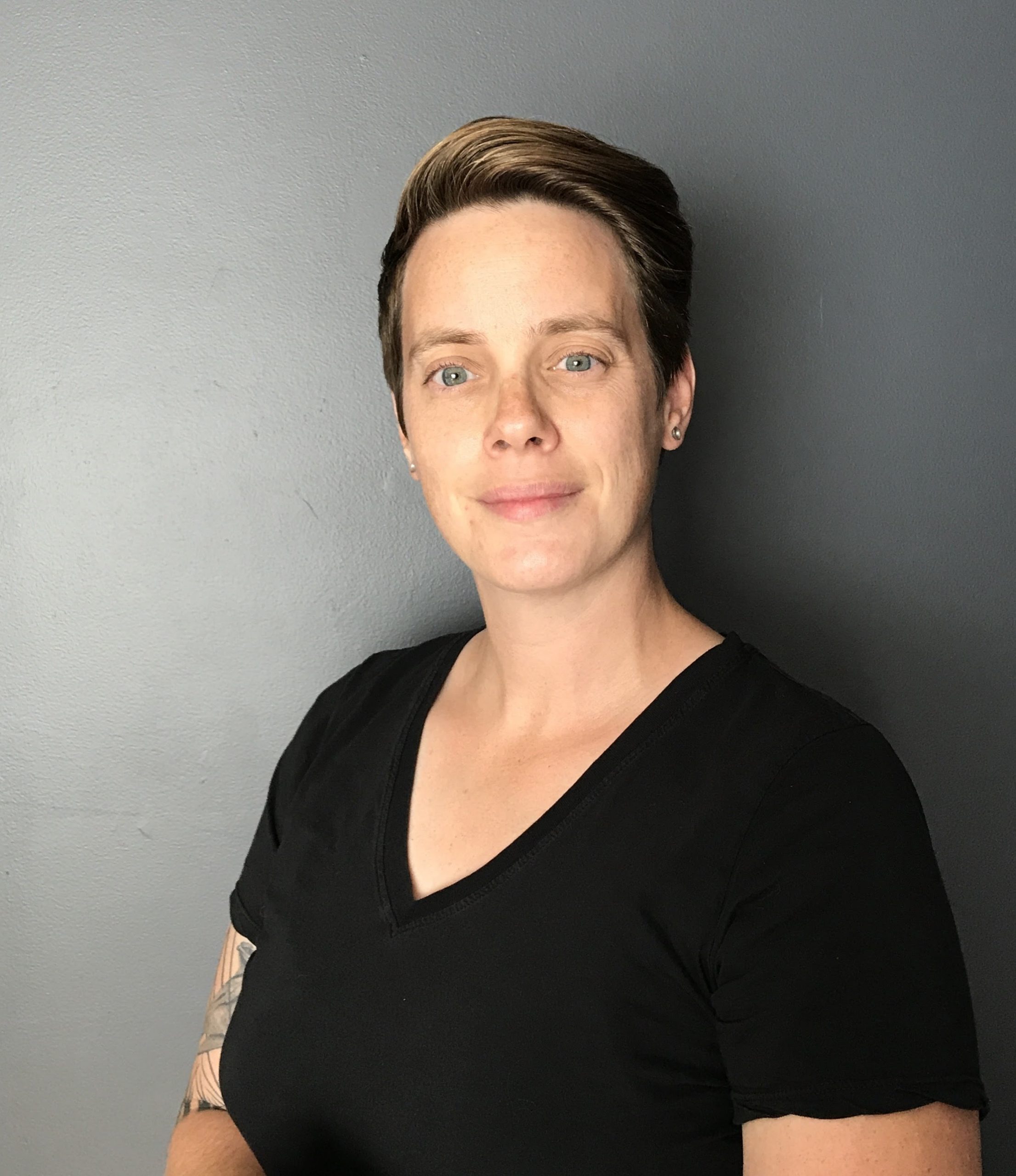 Doctor of Nursing Practice
Hi, I'm Sonya. I'm a Doctor of Nursing Practice (DNP, NPP, RN) and Licensed Mental Health Counselor (LMHC) who helps moms tap into their natural ability to be a good mom and transition from chaos to connections with the confidence that they are doing a good job as a mom.
Moms come to me with a wishlist that sounds like…
I want to feel like I know what I'm doing with my kid
I want to be close with my child
I don't want to have to resort to yelling to get my kid to listen
I just want to know I'm a good mom
Are these things you've wished for too?
Ever since I became a mom I noticed that the judgment is real. Sometimes it feels like whatever decision you're making, from your child's name to how you feed them to what school they attend is scrutinized and judged and everyone has an opinion and will give you the judgment side eye.
Scathing side eye from the other moms at the playground hurts. "Well meaning" side eye from the people you love- really hurts. And "professional" side eye from an "expert"? Completely unnecessary.
Moms don't need more people telling them how to mom. Moms need support. 
I want to help you activate a sense of confidence in your good mom-ness. It should be possible for all moms to have the tools they need to feel sure about how they parent and enjoy a connected loving relationship with their child, knowing in their heart they're doing a good job.