Be the Good Mom You Already Are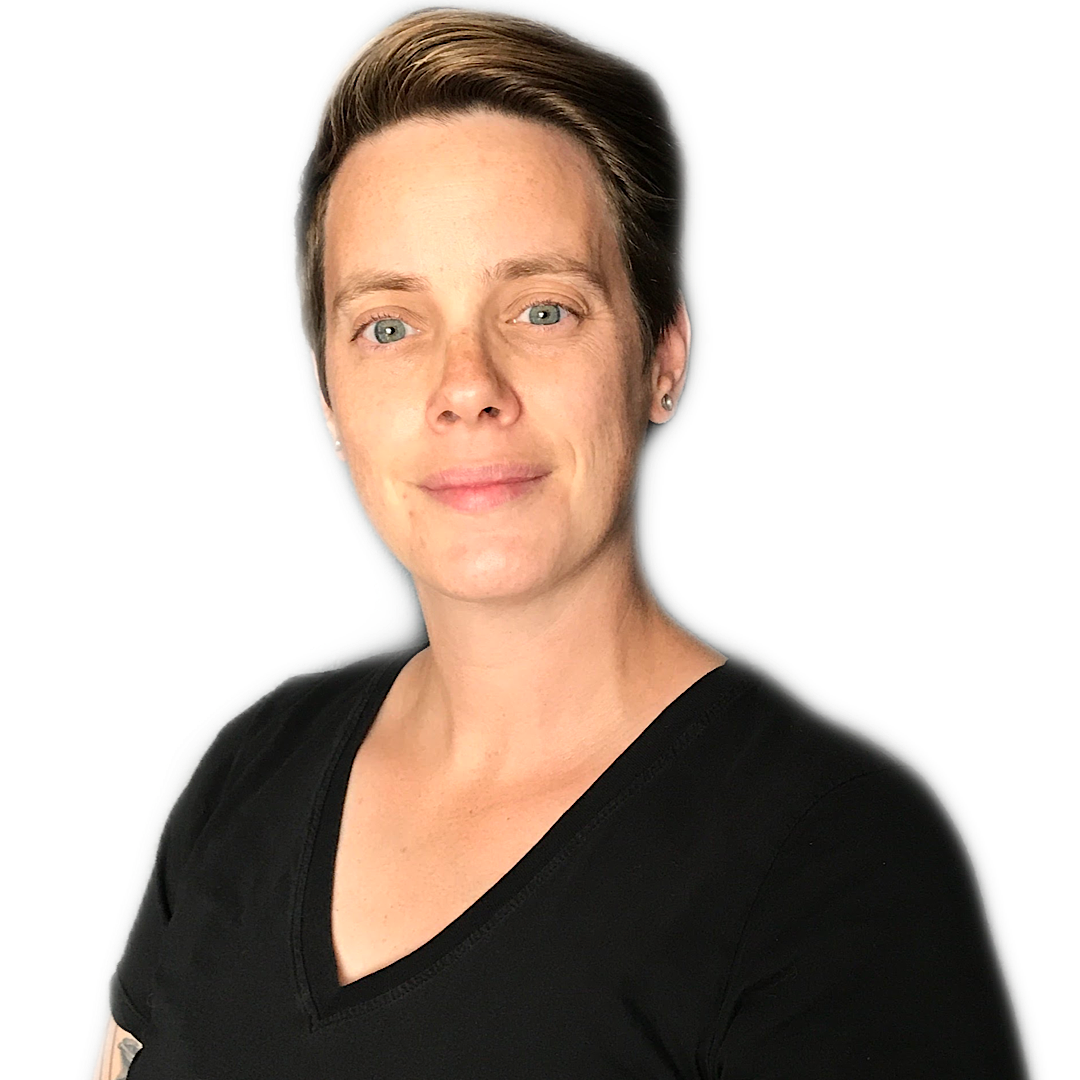 Are you tired of second guessing your mom instincts?
Have you ever felt like you had no idea what to do in a situation with your kid and you've asked everyone in your circle only to get so much conflicting advice that you still don't know what to do? Meanwhile, you know your kid the best and just want to trust your instincts?
Moms have a hard job. They are expected to raise wonderful humans while society looks on judgmentally and everyone has an opinion on how you should be doing it.
If you've ever wished that you could just feel confident that you are doing right by your kids — you are in the right place. Loving Parents Loving Life is all about supporting the loving parent you are and giving you the skills you need so that you can be loving life feeling totally confident that you are doing the right things.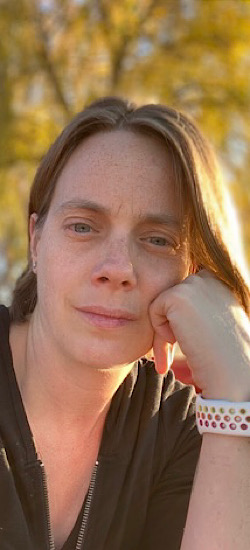 Are you ready to have the peaceful loving family life you've imagined?
Whether things are pretty good at home…
Or you feel like you're at the end of your rope…
Or you're not sure you're cut out for this job…
Or you just want to feel confident about the job you're doing…
Magic Story Method
Finally, an easy and fun way to help your child develop their kind inner voice and build their confidence to face challenges. All using a simple fill-in-the-blanks template and customized for your child.
Chaos to Connections
Move past memorizing a million parenting techniques for every scenario your kids test out and master the one thing that will end the chaos and bring more peace and connection to your family. 
Membership
Unlimited access to every available course and dibs on every new course I make.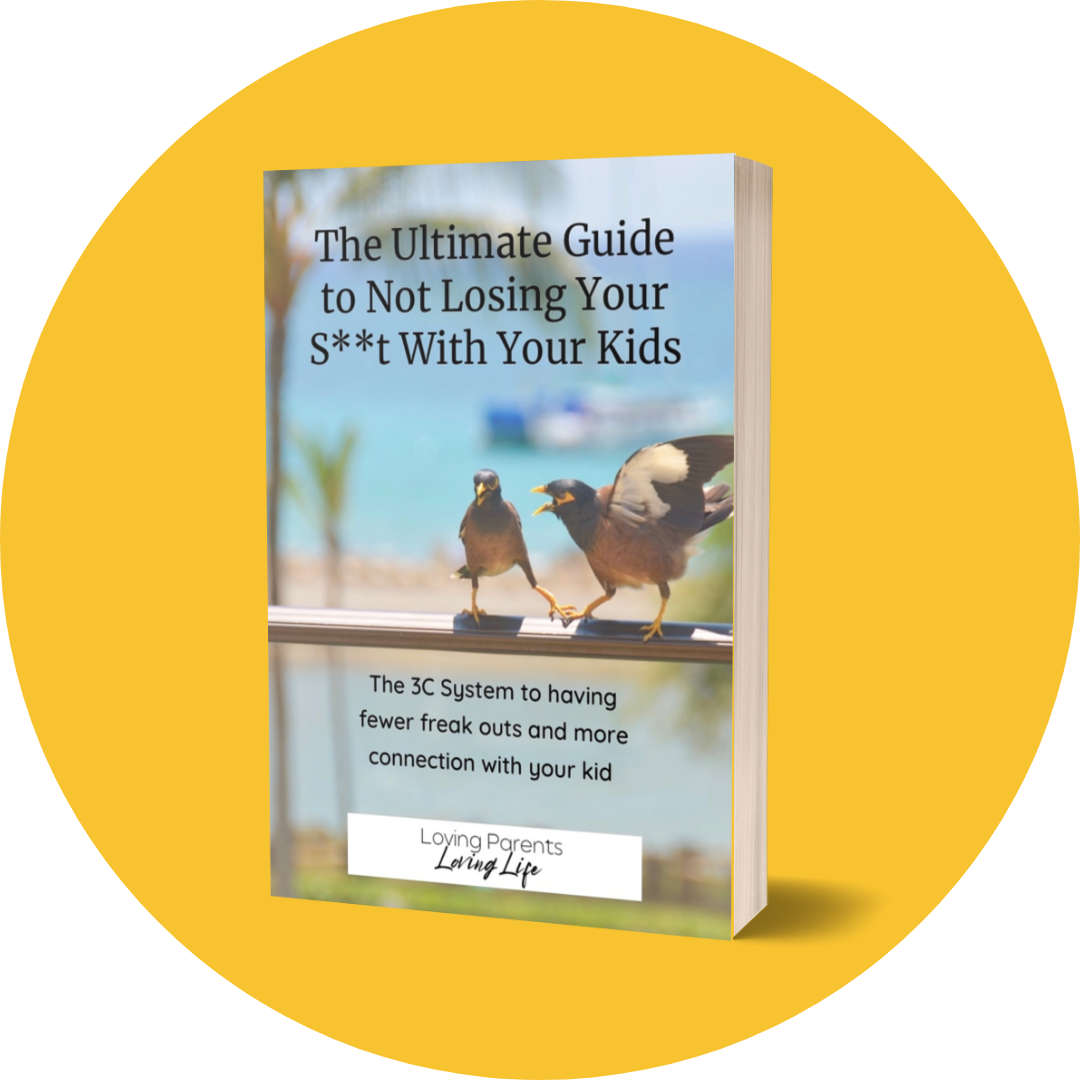 FREE Ultimate guide to 
Not Losing Your S**t With Your Kids
Have a Question? Want More Info?