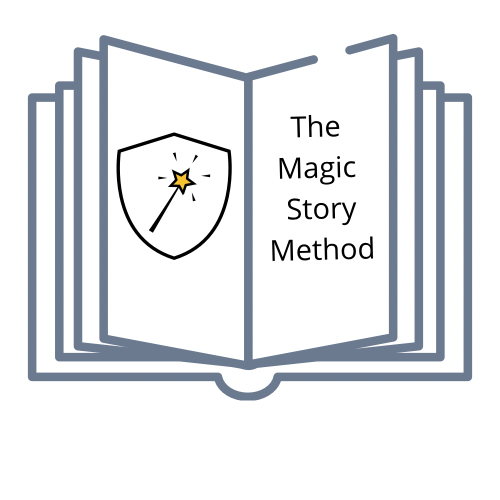 Magic Story Method
for ONLY $27
The ONLY fill-in-the blanks story template that makes it easy to weave a magically effective story that helps your child feel confident and develop a kind inner voice: An easily customizable template adds a personal touch so your child is the hero; kid-friendly calm-down techniques built in to the story become your child's go-to skills; and Magic Story Method even comes with five done-for-you quick stories for common kid challenges — just substitute your child's name for an instant confidence-building story!
Just plug in your child's name & add a few details and you are done. REALLY.
Finally, an easy and fun way to help your child feel confident, use healthy coping skills, and speak to themselves with a kind inner voice!
…desperately wishing you could help your shy child feel brave?
but worried about pushing them too hard?
...not wanting to spend what feels like every waking minute reassuring your child
but feel like you haven't found an alternative that works?
...So stressed and overwhelmed with "tiptoeing" around your big-feeling child
that you are seriously exhausted and avoiding things that could lead to confrontation?
…wishing you could just connect meaningfully with your child
but secretly dream of taking a long vacation all by yourself?
I hear YOU and let me tell you this: you are not alone in this feeling!
Much of the available parenting advice out there makes it seem like helping your big feeling kid is so easy to do but in reality, those techniques seem to require perfect circumstances to work and when they don't — leave you feeling guilty and confused. 
The alternative — just keeping on this same way — at least follows your heart, but leaves you exhausted and frustrated when you are constantly reassuring your child's worries or always feeling like you have to tiptoe so your child stays calm. 
HI! I'M SONYA RAFFERTY AND I created 
MAGIC STORY METHOD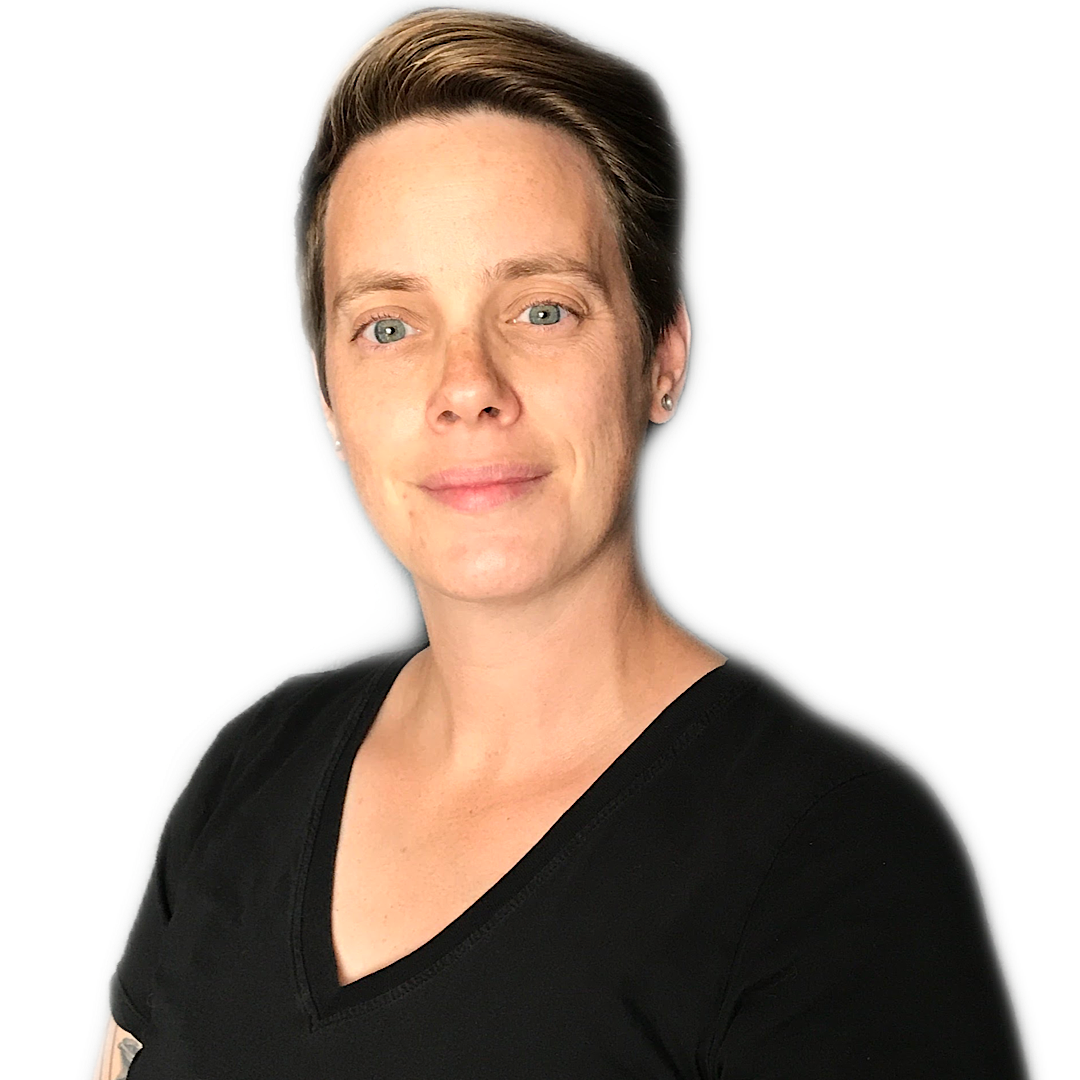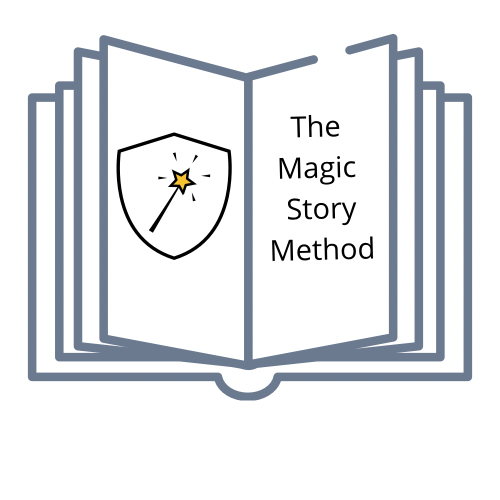 I'm Sonya. I'm a Doctor of Nursing Practice and I've worked with moms and families for over 15 years as a licensed therapist and nurse practitioner. 
I am also the mom of a super cool almost six-year-old who has big feelings sometimes. Magic Story Method is the technique I came up with to help my own child feel brave and speak kindly to himself through tough situations. 
My son was going to the dentist for the first time. He was scared about what would happen and was resisting going. I realized he just needed to know what was going to happen and if, and how, he would handle it. I used a simple storytelling technique to help him feel confident — and it worked!
       His successful trip to the dentist gave me the idea for the Magic Story Method.
My goal was very simple: to create an easy, fun, evidence-based technique that can help any child build their confidence and develop their own kind inner voice. With step-by-step instructions and fill-in-the-blank storylines, anyone can tell a captivating story in minutes that magically helps their child feel like a superhero. 
The Magic Story Method is exactly that (and more!), and if any of what I just described resonates with you – then I made it for you.
Things you WON'T have to do if you buy the Magic Story Method:
Worry about getting a tricky parenting technique exactly right
Waste time & money searching for the right solution in a bunch of other parenting courses
Learn tons of hard-to-remember-in-the-moment parenting techniques
Pull your hair out trying to "figure out what to do"
Scream out of frustration
Understand any complicated child development theories
Invent a story from scratch or figure out how to tell an effective story
Know any of the emotional storytelling techniques 
Things you WILL have to do if you buy the Magic Story Method:
Follow the easy instructions on how to craft a simple story that makes your child the hero, builds confidence, and instills healthy coping skills
Plug your own details into the fill-in-the-blanks template for a complete and captivating story in minutes
Bask in the smoother days your confident child now experiences!
WHAT WILL YOU GET WITH THE
MAGIC STORY METHOD

?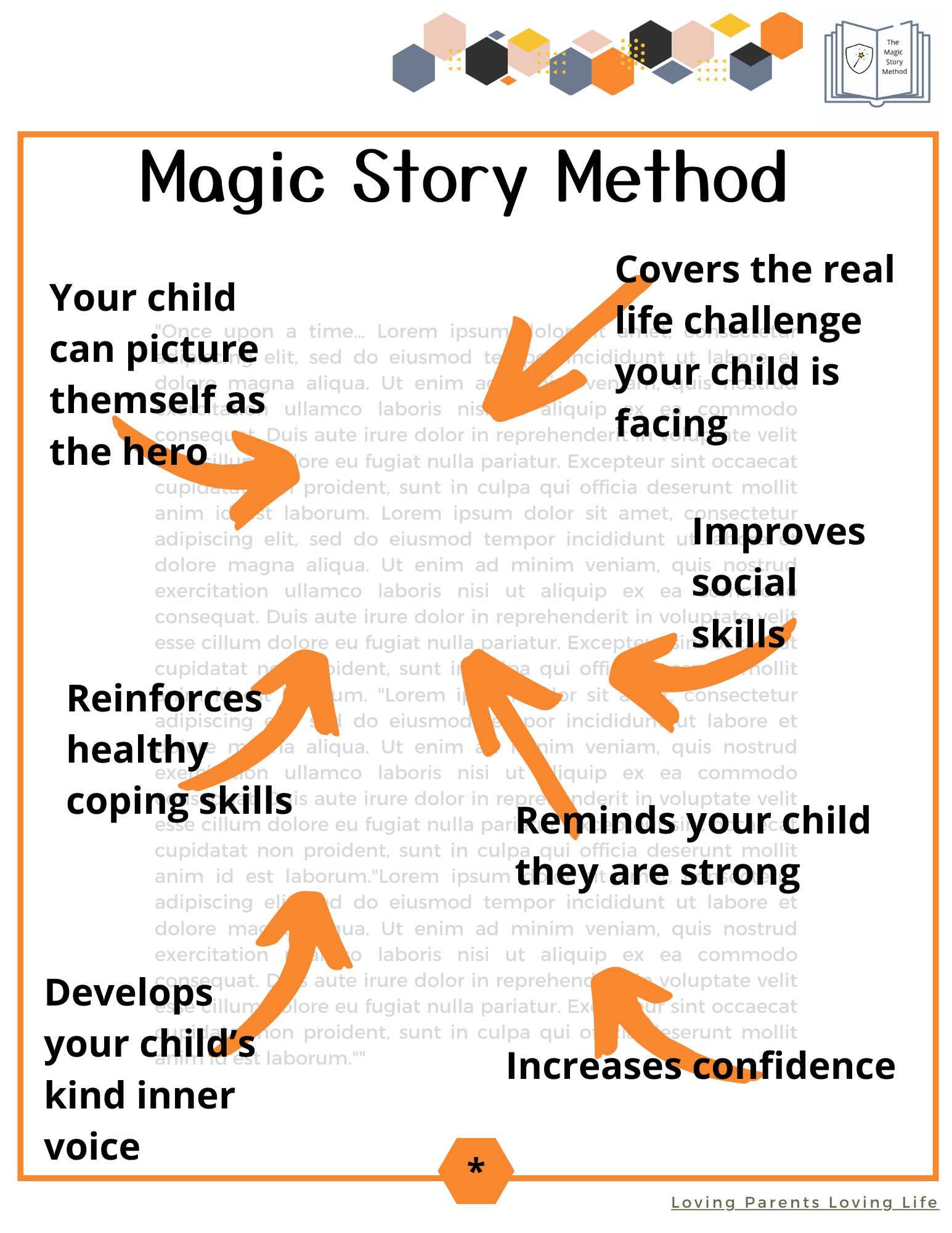 Fill-In-The-Blanks Template
The magic story template that just works to build your child's confidence in practically every challenge a kid may face
Step-by-Step Video Tutorial
Designed for even the most non-creative parent that will walk you through everything you need to do to create a confidence building story, any time your kid needs one, within minutes
Pre-Designed Stories
Just plug your child's name into 5 done-for-you stories that cover some common kid challenges
Built-in Mindfulness
Automatically create stories that have healthy coping skills baked right in so your child learns mindfulness and breathing techniques naturally
Kid-Friendly Coping Skills
Help your child learn, and use, Brave Breaths, Super Sight, and the Heart Hold techniques that all the superheroes use!
Instant Effectiveness
These simple stories work like magic bacause they incorporate the same evidence-based psychological techniques the best storytellers use to make an emotional impact
+ BONUS mindful meditation story that you and your child can listen to and practice together!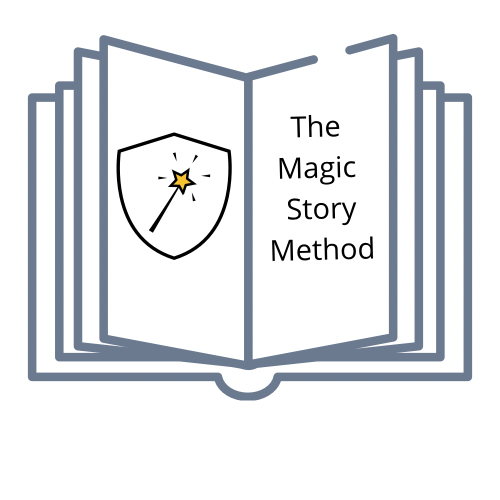 with BONUS kid-approved mindful meditation for only $27!
This all sounds great But…
Is the Magic Story Method really as good as it sounds?
YUP! And if you want to know more and understand why, review the questions and answers below!
How quickly will I be able to start once I pay?
Shortly after you make the payment for the Magic Story Method, we will send you an email with your access info. You can log in and get started right away!
Is it REALLY only $27? Are there any hidden costs?
It REALLY is only $27 (one time fee!) and there are no hidden costs!
Do you offer a Money Back Guarantee?
No. The Magic Story Method is a digital download and therefore ineligible for return, please refer to the Terms and Conditions.
Who is the Magic Story Method good for?
For almost everyone! Magic Story Method was designed with parents of young children in mind, but is not limited to a specific age group or even to specific issues. If you want to easily build your child's emotional intelligence, then the Magic Story Method will most likely be a great fit!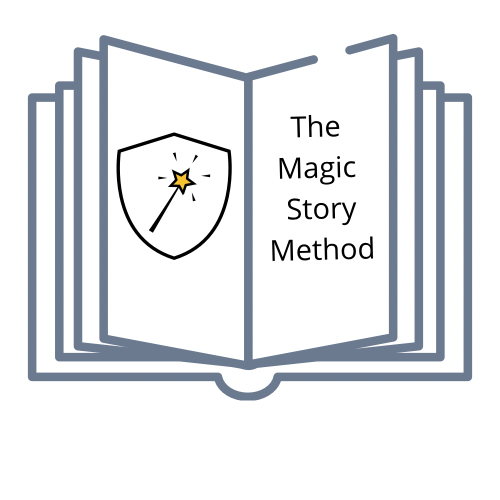 with BONUS mindful meditation for only $27!